With high speed RIB boats, we start in the center of Stockholm and travel all the way to the island Möja. On our way, we experience how the archipelago changes from leafy islands to a rugged landscape with solid rocks.
On Möja it is a life in the outer archipelago that applies. We will arrange the perfect experience with food from Wikströms Fisk or at Möja Värdshus, sauna at Stora Mörskäret in combination with seal safari and other teambuilding activities.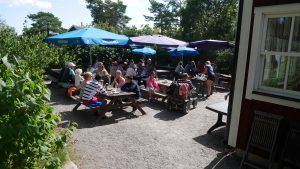 The day will end with a high-speed RIB tour back to Stockholm in the sunset. Or stay overnight! Renovated Möja Guesthouse is the perfect place to be and relax after a day in the fresh archipelago air filled with unforgettable experiences and a fruitful conference.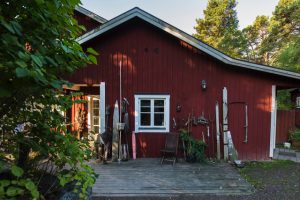 Time from12 hours for a day tour, from 30 hours inclusive overnight
Inquiry and price example