Our main focus is to deliver unforgettable memories. We have long experience of working in the Archipelago and on Mälaren. We have, of course, all formal permits. But most importantly, we all have the right attitude. Share our love to the Sea!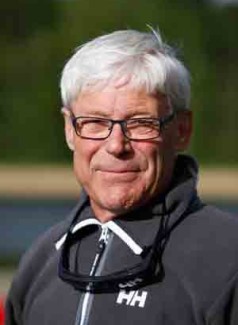 Bengt Kull. Islands Captain  
Or "Lord of the Islands", a title I was given by an English Lord some years go. My 20 years of experience of events in the Archipelago is my contribution to Sea Events. Many of these unique events I have had the pleasure of sharing with customers from all over world, given them memories for life.
+46 70 759 0100
bengt@seaevents.se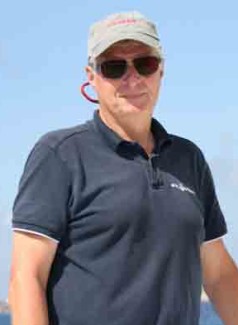 Hans Benndorf. Captain
MBA and PhD from Stockholm School of Economics. Hans has been the CEO in several banks and life- and nonlife insurance companies for more than 25 years. Hasse owns Leia an Agapi 900 Open. The Sea has always been his passion. He is a national and international race sailor since age 14 with some excellent results during the years. Overall winner of Round the Gotland Race and Swedish Champion in X99 are two examples.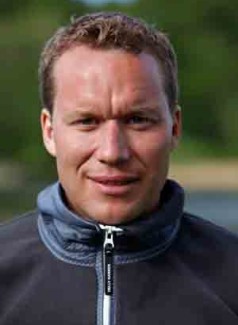 Robert Hamming. Captain
Robert has always been a boatfreak. He has renovated old wooden yachts, sailed a lot and now RIB. He loves speed and the Archipelago, perfect for a RIB. Along with Sea Events he is a serial entrepreneur with businesses in severeal industries.
Robert owns Gandalf the white which is an Agapi 900 Open.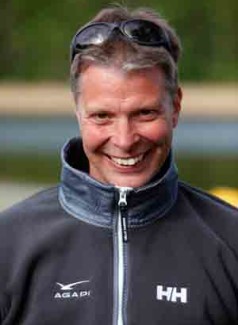 Mats Johansson. Captain
Former owner of a road carrier company and presently a consultant in transportation. What Mats' does not about transports is not necessary to know. His passion is boats and boating. Great moments in life are when guiding guests on the beatiful waters of Stockholm. The Arcipelago as well as the Lake Mälaren.
Mats owns Gimli which is an Agapi 900 Open.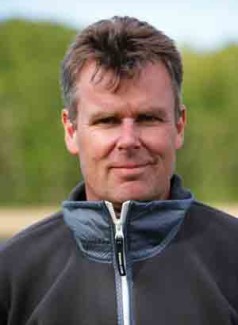 Ulf Brynte. Captain
Always had a great passion for any sea-related activity. Dedicated scuba-diver and archipelago-nerd.
I own Eowyn, an Agapi 900 Open. But also a sailboat, some smaller motor-boats and I am the captain of an ex minesweeper from 1940.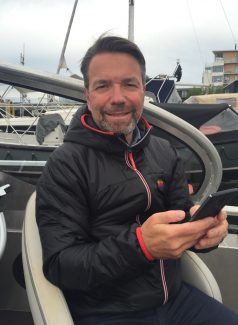 Leo Dratwa. Captain
Leo is an active sailor and captain with many years of experience in the Stockholm Archipelago. He enjoys both sail racing and high speed  with his RIB. Let Leo guide you and you will enjoy the beauty of life through nature and sea life in our stunning Archipelago.
Leo also runs his own consulting business focusing sale and marketing. He owns Faramir, an Agapi 900 WA, a boat that give you a RIB de lux experience. 
RIB 
With our fleet of 6 boats, we can quickly and cost-efficiently navigate on all Swedish waters. Our 9 meter Agapi 900 Open RIB boats (12 passengers) and our Agapi 900 Walk Around (8 passengers) give you exciting experiences. We can take you to places that normally can not be reach on short notice. 
We can arrange events just about anywhere. Where water can not take us we bring the boats by land as the Vikings did, though with slightly more advanced technology. Sea Events is driven by the desire to present the Stockholm Archipelago and Mälaren in a fun, interesting and safe way. With our own boats, we can bring up to 68 persons. Together with our friends we can create events for 200 persons.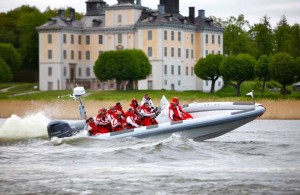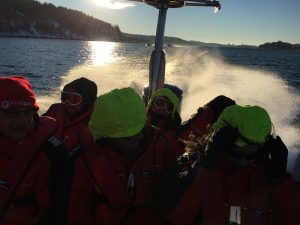 The boat has a V-shaped hull made of fiberglass which makes the boat move safely and securely on all kinds of waters. The interior is custom-designed to comfortably seat you at both high and low speeds. The engine is of the latest four-stroke technology and meet high environmental standards set in the marine area. We offer appropriate gear - warm overalls, 275N life jacket, gloves, warm hat and goggles.